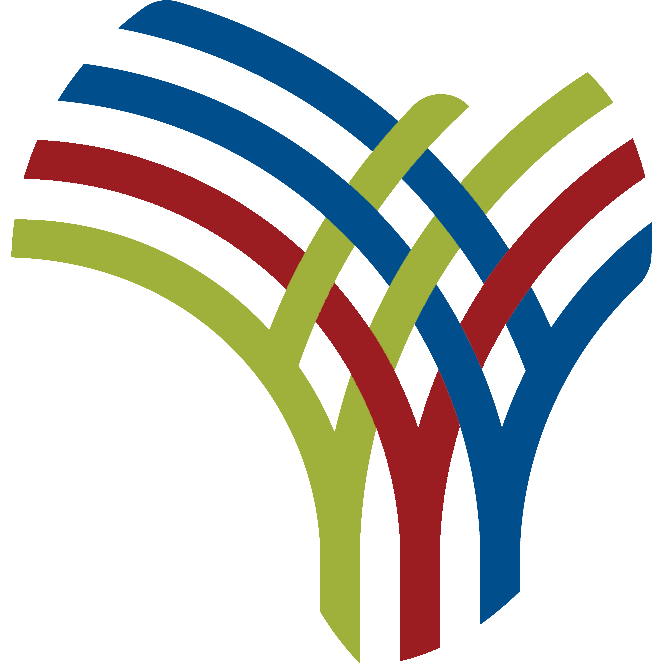 Africa: The creation of the African Central Bank envisaged – Governor of the BCT
Tunis / Tunisia – The Central Bank of Tunisia (BCT) works, in coordination with the central banks of other African countries, to increase cooperation in the areas of finance, integration and modernization of African payment systems , with the aim of creating a Central Bank, BCT Governor Marouen Abbassi said Thursday.
He delivered a speech on behalf of the President of the Republic Kais Saïd, on the occasion of the opening of the international conference "Financing investment and trade in Africa" FITA 2021, which was held from June 24 to 26 in Tunis.
Tackling the pandemic is a top priority, requiring the vaccination of as much of the population as possible, he said.
Abassi stressed the need to combine all efforts to ensure equitable distribution of vaccines and diagnostic and treatment equipment.
He also called for mobilizing support from multilateral financial institutions to support public investments in the digital sector.
The World Bank is forecasting investments of between $ 80 billion and $ 100 billion in Africa over the next ten years, he said.
He added that efforts should be directed in the coming period towards the multiplication of air, sea and land links between African countries, the strengthening of the presence of banks to promote business and the acceleration of the creation of zones of free trade at regional and continental levels.
The governor of the BCT noted that Tunisian transactions with the continent (excluding Arab countries) are very limited and only represent 2% of Tunisia's exports and 0.5% of its imports.
The value of the continent's economy, including merchandise trade, does not exceed 2.4% of world trade in 2020. Therefore, he said, African countries are facing major challenges, especially the revival of their economic activities and the control of their debts.
The IMF expects total additional financing required by African countries over the 2021-2025 period to reach $ 285 billion, half of which is for countries with limited resources, he said. declared.
Abassi told reporters that unlike insurance companies, Tunisian banks have not mobilized enough investment for the African continent. However, several banking institutions are planning to launch investments in Africa in the near future.