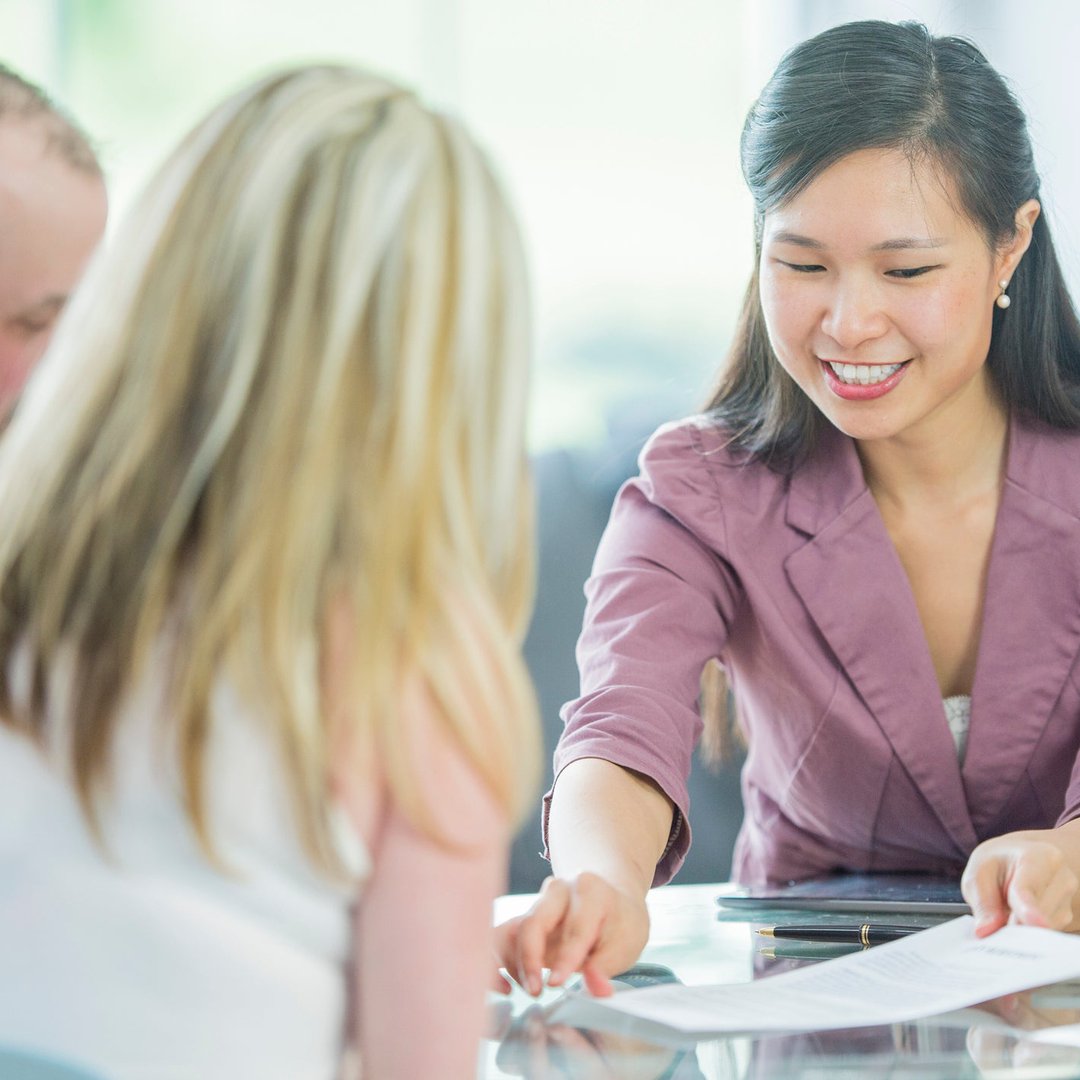 Americans are borrowing money to buy crypto. Should you?
Crypto prices have plummeted. Should you borrow money to invest?
---
Key points
Over the past eight months, the crypto market has lost over $2 trillion in value, down 60% from its peak.
Major crypto funds and platforms went bankrupt and thousands of employees lost their jobs.
The stock market and the economy as a whole declined due to high inflation, supply chain issues, war in Ukraine, etc.
---
A recent survey shows that nearly one in four crypto investors have taken out loans to invest in cryptocurrencies. Some have gone so far as to take out payday loans, with interest rates as high as 400%. With the crypto rush and the market down nearly $2 trillion from its peak, is now a good time to take out a loan to invest in cryptocurrencies?
Loans for cryptocurrencies
To profit from the meteoric rise of the crypto market, many investors have taken out loans in the hope of cashing out. According to a survey by DebtHammer, personal loans are the most popular type of loan taken out.
Borrowers have also used payday loans, title loans, home equity lines of credit, and mortgage refinances to purchase cryptocurrencies. Loans are not the only source of funding for crypto investors. Over 35% have used credit cards with only 1 in 5 saying they pay their bill every month, and 1% have maxed out their credit cards.
Investors go into debt
But is it a good idea? The survey found that about 1 in 10 people who used a payday loan used one to buy cryptocurrencies. Most of them borrowed between $500 and $1,000. With the average interest rate on a typical payday loan at 400%, the fees and interest you pay will likely outweigh any potential gain. The reality is that it will only put you in more debt.
Nearly 1 in 5 said in the survey that they had trouble paying at least one bill because of their crypto investment. Among crypto investors who have borrowed money for investing only, more than 12% fear seizure, 6% are evicted, and 9% fear their car could be impounded.
Most lose money
Unfortunately, the majority lost money on crypto. More than 11% lost more than $50,000 and only 1.5% said they won the same amount. In fact, 52% of payday borrowers lost up to $1,000 while 32% gained up to $1,000. Additionally, 13% lost between $1,000 and $5,000 and nearly 2% lost between $5,000 and $20,000.
Despite the heavy losses, over 70% of crypto investors who have borrowed money to invest think crypto is a good investment opportunity. This is compared to around 50% of all survey respondents.
Should you borrow to invest in crypto?
When asked what prompted them to borrow money to buy crypto, over 40% of respondents said it was due to the sharp drop in crypto prices or because prices were historically down. Nearly 20% borrowed because of a promotional interest rate of 0% offered to them, and 16% think crypto is a good investment.
Since crypto prices peaked in November 2021, prices have fallen by up to 60%, wiping out $2 trillion. With prices fluctuating rapidly, many investors are hoping to take advantage of the market downturn. However, like any investment, it is almost impossible to know if crypto has bottomed out. Buying the dip is a good strategy when the price dips are temporary and in the long term prices continue to rise, but there is a chance that crypto prices may fall even further.
Investors should be careful when investing in a risky investment such as crypto, and even more careful when borrowing money to invest. It is risky and often unwise to borrow money that you may not be able to repay. Not only can you lose your house, your car, or be evicted, but it can ruin your credit score.
If you borrowed money to buy crypto, financial experts recommend selling enough crypto to repay the loan. This way you won't go wrong. Crypto can be a good way to diversify your investment portfolio, but investors should be careful not to overexpose themselves financially and put all their eggs in one basket.
The Ascent's Best Personal Loans for 2022
Our team of independent experts have pored over the fine print to find the select personal loans that offer competitive rates and low fees. Start by reviewing The Ascent's best personal loans for 2022.