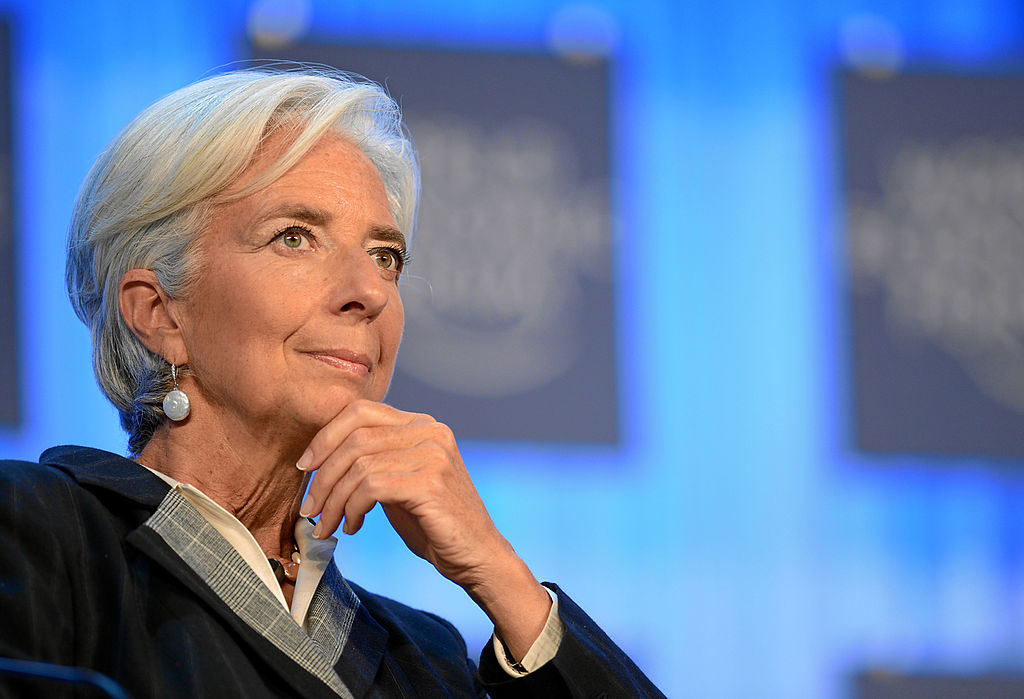 EUR/USD continues bullish trend after ECB's Lagarde comments on interest rates
The market is in a more positive mood to kick off the new week, with risk trading boosted after being mostly under pressure for the past two months. Stocks will be hoping to show a little more recovery, with US futures holding 1% higher, contributing to the mood in Europe along with the region's major indexes and also posting a slight session lead.
Optimism was also helped a bit when US President Biden said Chinese trade tariffs could be lifted/reduced, but there was an exchange of blows regarding Taiwan. This has risky assets and the Euro rose on the day with gains extending to 1% against the USD which continues to decline as EUR/USD moves to 1.0675 from around 1, 0610 earlier. We expect to open a long term short signal on this pair around 50 pips higher at 1.07 where the 50 SMA (yellow) sits on the daily chart, so please follow our forex signals page for ideas live trading.
EUR/USD Daily Chart – On the way to the 50 SMA
EUR/USD is overbought on the daily chart as shown by Stochastics
In case you missed it earlier this morning, ECB President Lagarde all but bound a rate hike in July and hinted at rates exiting negative territory by the end of the third quarter.
Christine Lagarde, President of the ECB
We will likely be able to exit negative rates by the end of Q3
I expect the APP to end very early in the third quarter
This would allow a rate hike to take place in July, in line with forward guidance
If inflation stabilizes around 2% in the medium term, a further gradual normalization towards a neutral rate will be appropriate
But the overall pace and magnitude of adjustment cannot be determined ex ante
The current situation is complicated by the presence of negative supply shocks
There are arguments for gradualness, optionality and flexibility when adjusting monetary policy
We have an important benchmark for policy, which is to achieve 2% inflation over the medium term
The ECB will take all necessary measures to do so
Full Blog
If there were any doubts about the ECB's recent hawkish turn, they seem to be quashed by Lagarde's comments above. This is a big signal of a significant policy change from the ECB, i.e. if things are actually going as planned.
The big question now is the risks of stagflation and how the ECB will cope if the Eurozone economy faces a recession later in the year. This is the main caveat to any aggressive tightening policy cycle they might have been planning.
EUR/USD