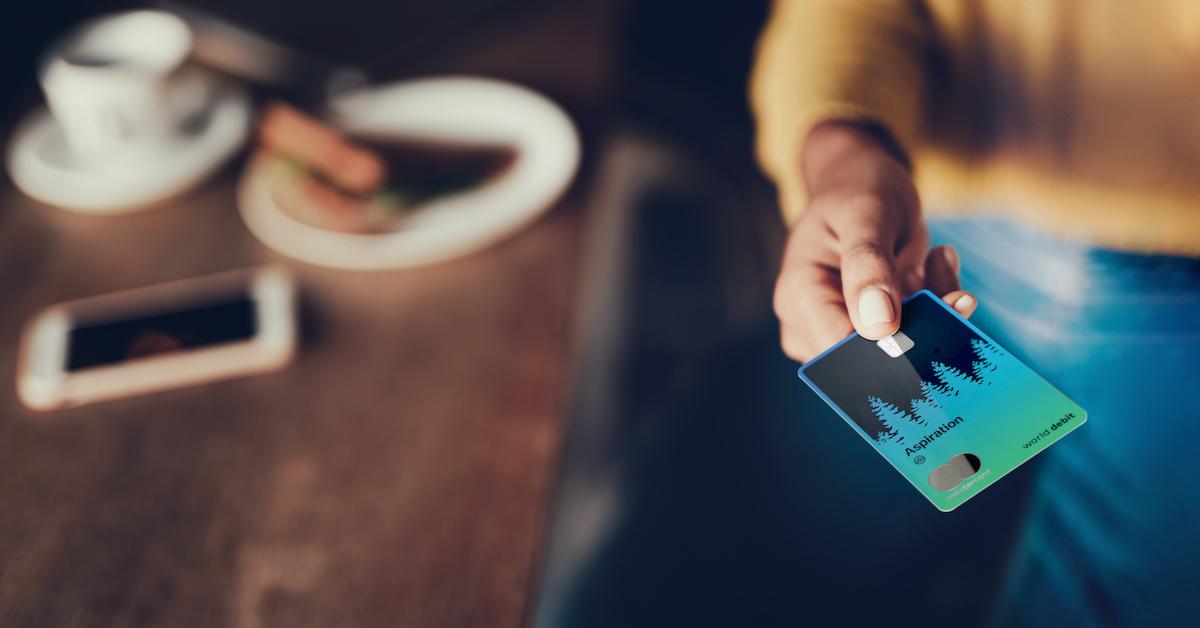 Green credit cards to support sustainable shopping
In September 2022, a new brand called Future revealed Visa FutureCard, a new credit card that provides users with a 6% refund for purchases that "have a lower carbon footprint," according to peer-reviewed research. These purchases may include: charging an electric vehicle, using public transportation, eating plant-based meat, and buying used clothing.
The card also provides users with a 1 percent cashback on all other purchases. Technically, it's a debit card, but can be used as a credit card.