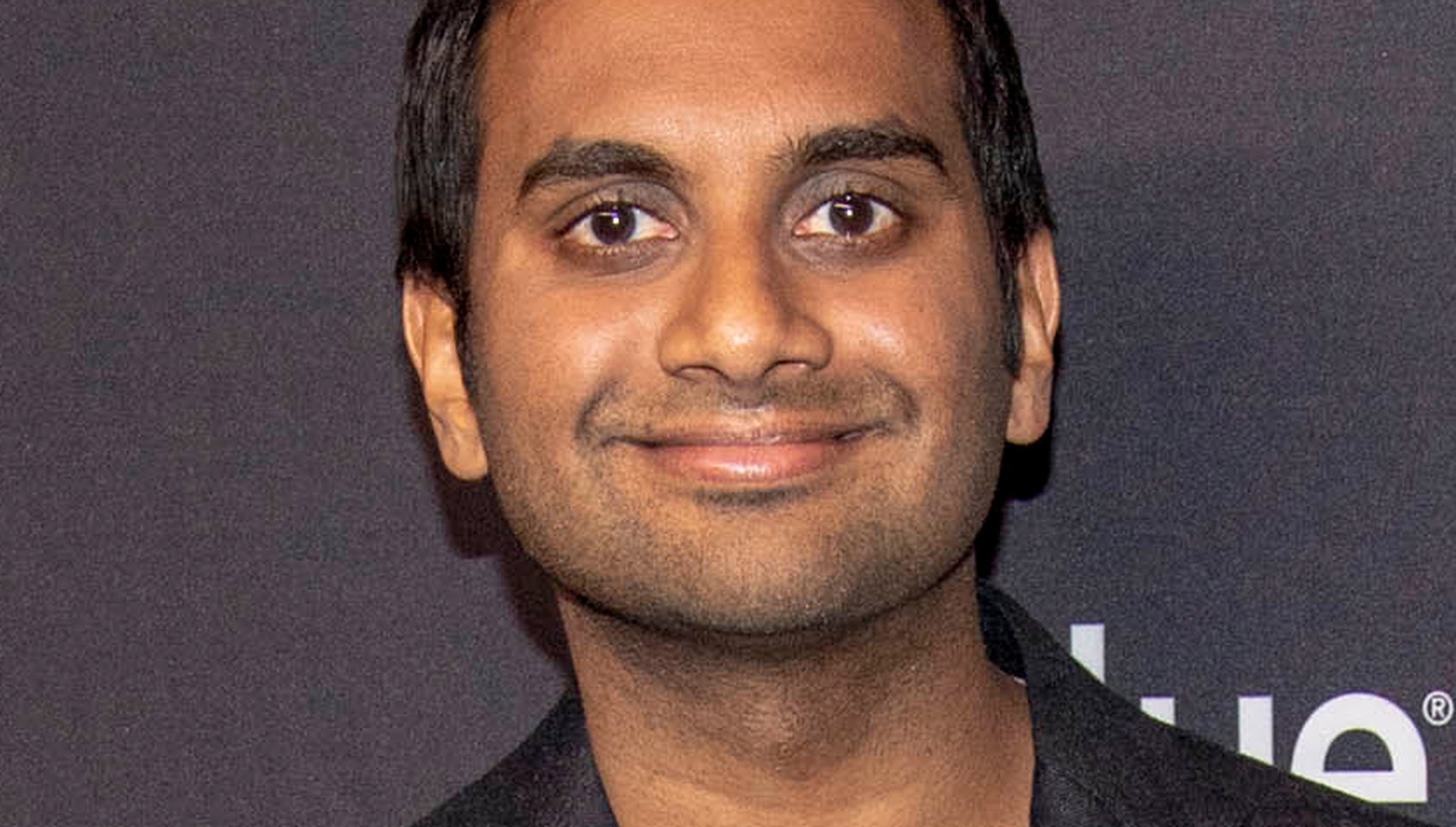 How Parks and Recreation Fans Think Tom Would React to Cryptocurrency
Redditor u/Redqueenhypo pondered the question and asked their fellow fans on the "Parks and Recreation" subreddit for their thoughts. Almost every commenter on the thread was certain that Tom would definitely invest in cryptocurrency, with several users predicting that he would do badly or just create his own. After what happened with Entertainment 720, it's not hard to believe that he would likely lose his investment.
Clever Redditor u/may92 even described a whole scenario for Tom's involvement in digital currency: "He would create his own cryptocurrency, T-coin, where you can invest and get a free blue t-shirt when you invite a friend to invest 50 T-coins. For 100 T-coins, you can get a free NFTom, at the starting price of 1 T-coin." Given Tom's narcissism, we get to see the character create his own currency, name it after himself, and come up with a marketing strategy to sell as much of it as possible.
Linked in the thread was another very similar discussion that also looked at the interest of the "Parks and Rec" characters in blockchain. There, a post from u/CrippledBalls, with almost 700 upvotes, was able to sum up the thoughts of both discussions in a single statement: "Tom would have his own cryptocurrency, but he would still have no idea what was the crypto."