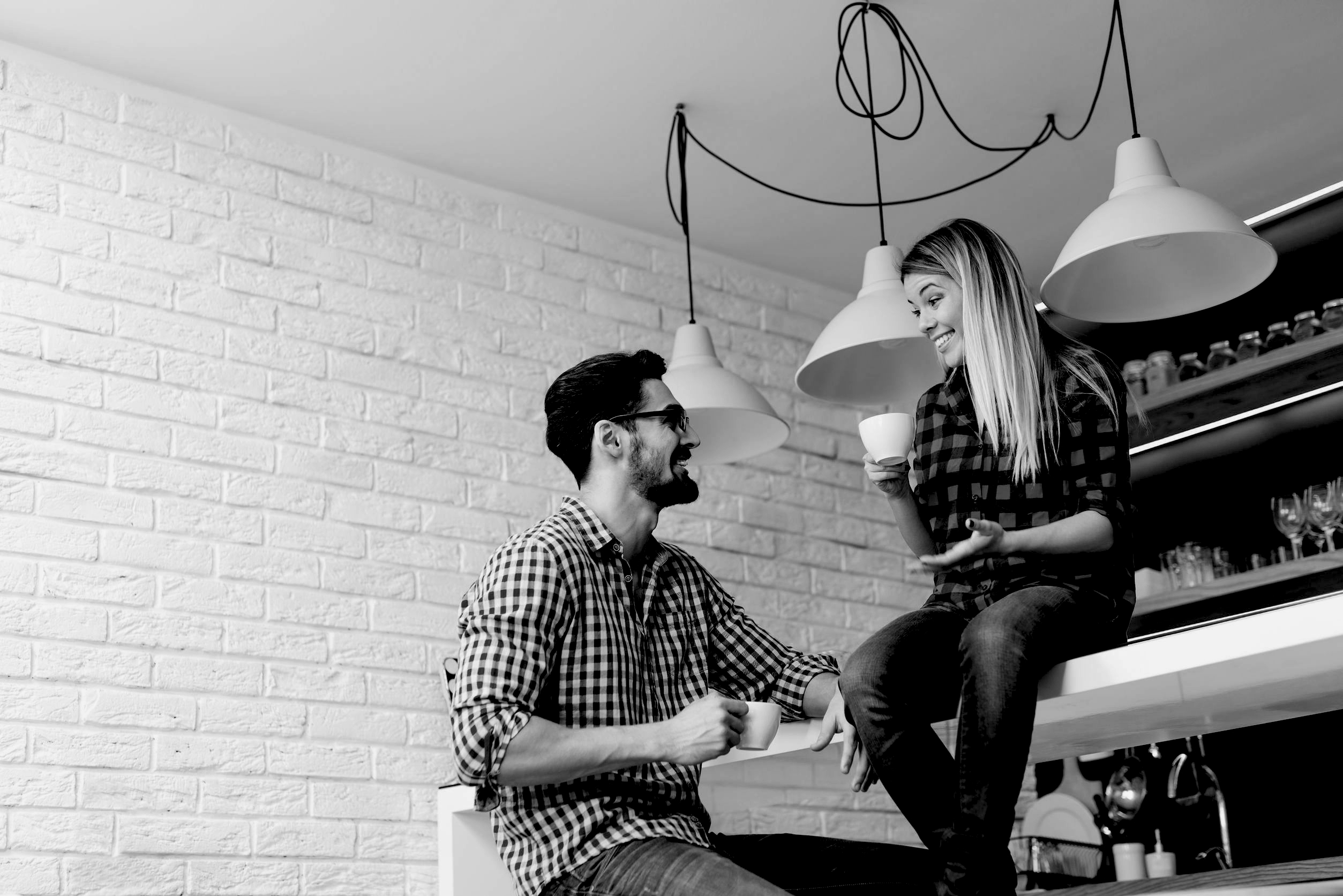 How to access the property ladder if you are missing a few key rungs
Metro Bank offers advice on how to secure a mortgage with less than perfect credit.
The stamp duty holiday deadline ends today and the UK property market – which has been hot in recent months – is expected to calm down. The pressure on prices, the space race and the return of gazumping fueled by the recent intense demand are expected to abate noticeably.
A return to normal after the pandemic and intense competition among mortgage providers mean that there are now more opportunities for those who wish to enter the housing market and realize their dream of owning a home.
Step One – Credit Check
While loan criteria – essentially their risk appetite – vary for each mortgage lender, they all begin with some form of credit check or credit research.
It's a review of your personal credit and how you've handled your debts and repayments, which usually translates into a credit score – or a rating of your creditworthiness.
A big picture of your credit is like an affordability check – a quick overview of your credit, which, along with details of your salary and expenses.
However, most mortgage providers will undertake extensive research to fully understand your credit history.
These robust checks are recorded in your credit history and too many of these checks can impact your credit score in the short term because they are recorded for six months.
What Impacts a Credit Score?
There are many factors that can negatively impact your credit score and it's worth reviewing the list before applying to a mortgage provider, in case you could positively influence a change in your credit score. credit.
For example, one of the biggest negative impacts is simply not being registered on the electoral roll.
Before you apply for a mortgage, can you meet any of these key credit score criteria?
Not to be registered on the electoral roll in the United Kingdom
No UK work history
No UK bank account
No permanent UK address
No utility bills in your name
PWC Data suggests that there could be as many as 14 million people in the UK with less than perfect credit histories.
Bad credit history … there are still a lot of options
A 2021 * Metro Bank survey found that 81% of consumers with bad credit histories thought banks and other lenders were not interested in helping them and that figure rose to 90% for consumers older than 45 to 54 years old.
However, many lenders will consider potential homeowners with bad credit or bad credit history.
These mortgages can be referred to as quasi-prime or subprime and are offered by specialist lenders who have the flexibility to consider the severity and reason for your credit problems when assessing your application.
However, the interest rates they offer and the fees they charge are likely to be higher than standard mortgage deals.
What mortgage providers are willing to offer and at what rates will vary widely, so potential homeowners should shop around or find a specialist mortgage advisor to help them with their research.
Contacting your own bank directly or using a price comparison website such as MoneySupermarket.com is a good place to start researching the market, or you can look at the Financial Services Register maintained by the Financial Conduct Authority to make sure you are find a registered mortgage broker. to advise you.
Loan to Value РLTV РLe D̩p̫t
In addition to the different interest rates and fees, mortgage lenders are likely to charge different loan-to-value rates – essentially the amount of deposit you will need to provide before the mortgage is granted.
For example, Metro Bank offers a range of prime mortgages offering up to £ 500,000 in principal and loans repayable only with a maximum LTV of 80%.
So if the property you want to buy costs £ 150,000 your deposit should be £ 30,000 or 20% as Metro Bank would be willing to lend 80% of the value of the house.
Bank of mom and dad and grandfather and aunt…
UK property prices can make owning your own home impossible to obtain, but some providers like Metro Bank offer greater flexibility and affordability.
Basically, they are offering a joint borrower, a single owner mortgage.
This means that the incomes of several close family members can be included in determining the affordability of mortgage repayments without putting their names on the deeds.
Pre-approved and ready to research
By following these simple steps and checking the market, potential homeowners will be able to get a pre-approved mortgage offer that tells them how much they can afford to borrow in the search for their first home.
* All figures, unless otherwise stated, are from YouGov Plc. The total sample size was 6,791 adults, of which 688 had poor / bad credit history.