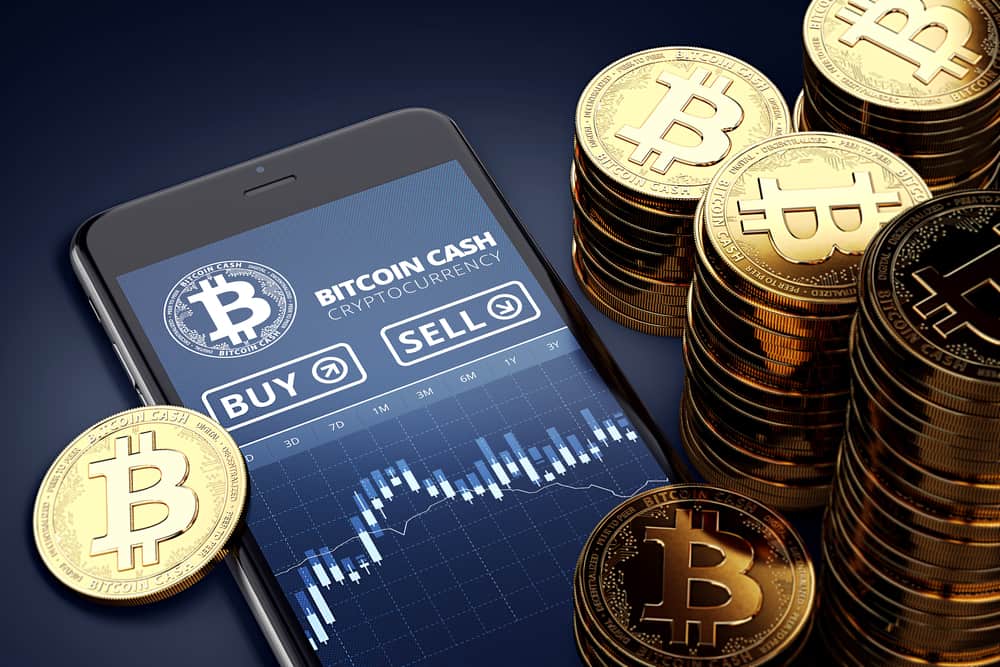 Is the Bitcoin Cash (BCH) downtrend finally over?
For nearly a week, Bitcoin Cash (BCH) has been on a seemingly incessant downtrend. We saw this crypto spike on July 29, but that price surge quickly faded and began what began several days of declining rates. Today, it looks like this downtrend is finally over.
Slower momentum could be good for BCH
The BCH rate stopped falling and finally started to rise from yesterday morning. What investors hoped would be the start of an uptrend did not materialize, and now the price of BCH is quite stable. We haven't seen much movement all day, with the rate at $136.67 (BCH/USD) and a price drop of 1.51% from this time yesterday.
Bitcoin Cash recorded a trading volume of $353 million in the last 24 hours, an increase of 37% for this period. It seems that investors have gained confidence in this crypto and expect it to explode very soon. While this might be an educated guess based on Bitcoin Cash's recent momentum, there is no guarantee that after the long decline, BCH's rate will start to recover.
What we expect from Bitcoin Cash
Bitcoin Cash has spent much of the past month on the upside, pulling off an incredible bull run that nearly doubled its value. This crypto rose from a low of $97.11 to $161.58 in the span of about two weeks. This is almost unheard of in the current economic climate, so there is a lot of potential for BCH in the near future.
BCH hasn't lost all of its gains from the last big uptrend, which bodes well for it. On the other hand, this crypto is well below what it was at the start of the year, as is the case with most cryptos at the moment. The Bitcoin Cash price started in 2022 at $436, and its current rate is 68% lower than where it started this year.
This means for investors that BCH may not be a good long-term investment right now, and probably very few crypto tokens are. However, there is short-term profit potential for those willing to pay close attention.