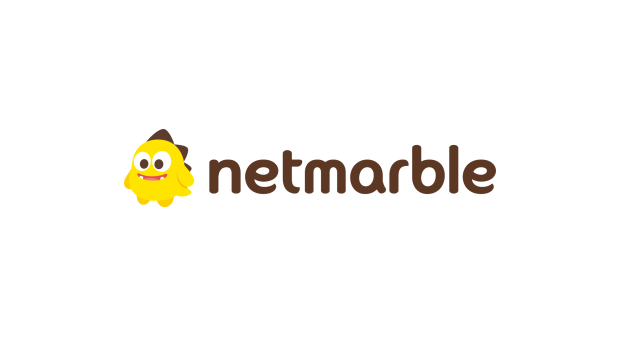 NetMarble creates its own blockchain with a proprietary cryptocurrency
NetMarble has created its own blockchain to host its upcoming P2E blockchain games.
With $2.2 billion earned in 2021, South Korean mobile gaming titan NetMarble is one of the biggest gaming companies out there. The developer earns billions every year from online mobile games like A3: Still Alive, Ni no Kuni, and Lineage II. Now it is jumping headfirst into the blockchain market.
NetMarble has created its own proprietary blockchain platform called MBX to serve as the basis for its new dapp (decentralized application) video games. The editor plans to release six blockchain games in 2022, with the first release in March. MBX is built on the Klatyn blockchain and will use a new cryptocurrency based on MBX.
The idea is to create a new layer of monetization via blockchain and explore new emerging technologies like NFTs and the nebulous, undefined metaverse. NetMarble is among the first major players to establish its own blockchain and currency combination. Ubisoft's Quartz NFTs, for example, use Tezos. Zynga is also planning to create its own blockchain games.
Here's more information straight from the press release:
Netmarble, a leading developer and publisher of high-quality mobile games, is delighted to announce the launch of its own blockchain ecosystem, MBX (MARBLEX). The ecosystem, officially available from March, is powered by Netmarble's inherent MBX currency.

MBX, a blockchain ecosystem based on Klaytn's mainnet, focuses on increasing the excitement of Netmarble games by incorporating blockchain technology. The ecosystem not only encourages organic player engagement, but also rewards them for participating.

The ecosystem, using its own MBX currency and MBX wallet, will be available to players for the first time in March when it is applied to A3: Still Alive globally.

Meanwhile, as Netmarble has established a blockchain subsidiary, Netmarble will seek opportunities to strengthen its competitiveness by leveraging the ecosystem for various games and technologies, as well as opportunities in the NFT and Metaverse sector.