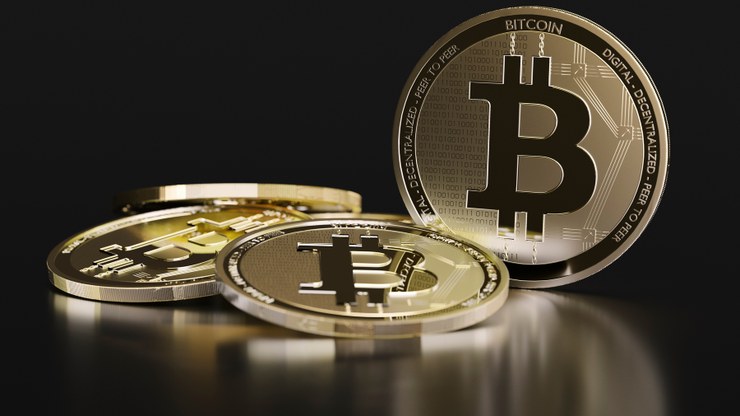 Portsmouth, NH now accepts cryptocurrency payments for bills
By Tiffany K.
on March 24, 2022
PORTSMOUTH, NH (WBZ NewsRadio) — Portsmouth residents looking to pay the city can now tap into their crypto wallets.
The City of Portsmouth is now accepting cryptocurrency payments for all outstanding debts that are due to the city, according to the city. City Manager Karen Conrad made the announcement at this week's City Council meeting, and Mayor Deaglan McEachern said he saw this as a great opportunity for Portsmouth.
"I think there's a lot with the underlying blockchain technology that a municipality can learn from," Mayor McEachern said. "I hope we get the chance to do more so we don't miss out on anything, whether it's fundraising or creating more opportunities to have more faith in digital formats."
The city can accept cryptocurrency through its online payment partner Invoice Cloud, which uses Paypal as a payment option. Paypal recently gave users the option to pay with cryptocurrency if they have it in their accounts. If a user pays with cryptocurrency, it will be instantly converted to US currency by Paypal before being sent to the payment processor.
From now on, the city will only accept Bitcoin, Ethereum and Litecoin as these are the only cryptocurrencies available for buying and selling on Paypal.
Read more: Boston Calling announces next step with local and regional acts
Mayor McEachern said that in the future the city may create a subcommittee to explore the further use of cryptocurrency and encouraged any citizens interested in getting involved in the process to contact the city. Conrad said the state of New Hampshire is still working to fully allow cities to accept or own cryptocurrency, without the need for a third party.