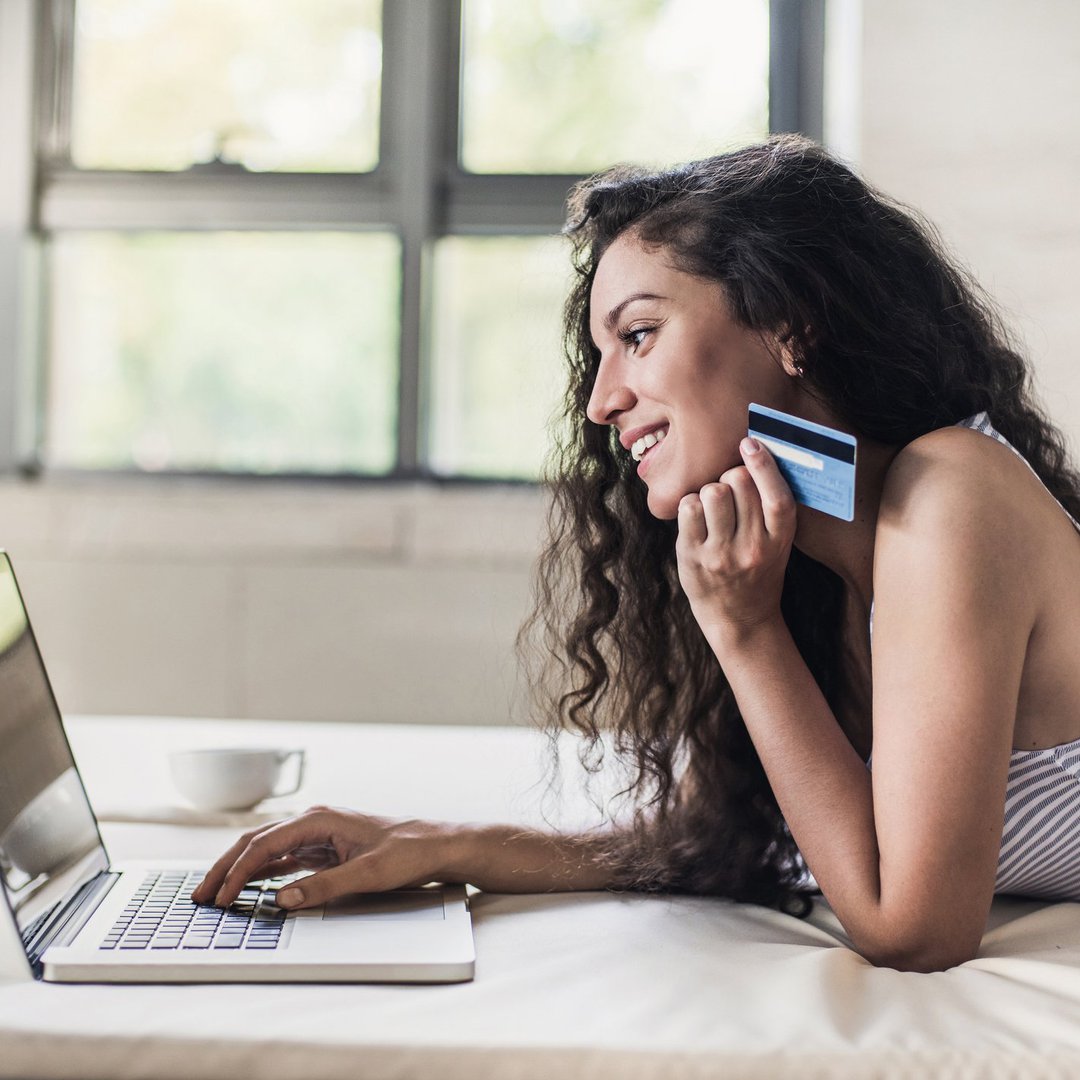 The "Buy Now, Pay Later" activity will soon appear on your credit report
It has the potential to be both a positive and a negative change.
---
Key points
"Buy now, pay later" plans allow consumers to pay for their purchases in installments.
Soon, payments under these plans will be added to the payment history section of consumer credit reports.
---
Consumers who cannot afford to pay for their purchases directly often turn to credit cards to pay over time. But there is an immediate downside to doing so: accumulating interest and making purchases cost more.
This is why "buy now, pay later" plans, or BNPL plans, are often presented as a better solution. BNPL plans allow consumers to pay for their purchases in installments. While it is possible to maintain a credit card balance for years, with BNPL plans, consumers typically have around 12 weeks to finish paying for their items. The advantage, however, is that no interest or fees are charged, as long as consumers stick to their payment schedules.
As BNPL's plans have grown in popularity, they have also been the subject of more reviews and criticism. This is because these plans do not require a credit check like the credit companies do. And so it is quite easy for consumers to qualify for a BNPL deal, even if they are not in the best financial position.
In fact, the Consumer Financial Protection Bureau announced late last year that it would crack down on BNPL providers in an attempt to ensure consumers are properly protected. Meanwhile, the Equifax credit bureau will begin recording BNPL activity on credit reports in early 2022. This could end up looking mixed for consumers.
The importance of a strong payment history
Consumer credit scores are made up of several factors, each of which has a different weight. The factor that carries the most weight is the payment history, which is a testament to the speed with which consumers pay their bills and debts. A bad payment history can lead to a bad credit score, while a strong payment history can lead to a good credit score.
Soon, Equifax will add BNPL plan activity to consumers' payment histories on their credit reports. The aim is to give lenders a more complete picture of consumers' payment methods and financial commitments. But while this is a move that could help consumers, it could hurt them as well.
Consumers who subscribe to BNPL plans and stick to their agreements could see their credit scores improve as a result. But those who fall behind on their BNPL payments could see their credit scores suffer once this negative activity is added to their payment histories.
How to use BNPL plans safely
BNPL plans are a good option for consumers who want or need to make purchases that they cannot directly cover, but expect to be able to pay back within weeks. However, they are not a good option for consumers who are already in debt and know they cannot afford the items they are buying.
Consumers who subscribe to a BNPL plan should read the terms carefully before committing to a deal. And from there, they should take note of their payment deadlines to avoid being past due. Likewise, once these deals are made, consumers should factor their installments into their budgets to ensure they are on top of them.
While BNPL plans provide a lot of flexibility for consumers, they are also easy to abuse. The fact that they're about to start showing up on credit reports can lead to more consumer liability, which is not a bad thing. But it's imperative that BNPL users recognize that while these plans can actually help their credit, the reverse could also happen.
The best credit card cancels interest until 2023
If you have credit card debt, transfer it to this top balance transfer card guarantees you an introductory APR of 0% until 2023! Plus, you won't pay any annual fees. These are just a few of the reasons our experts rank this card among the best to help you get your debt under control. Read the full review of The Ascent for free and apply in just 2 minutes.