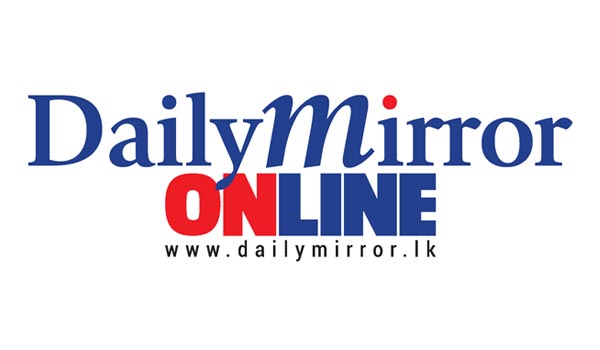 The FCR expects the BC to maintain its key rates tomorrow – Business News
---
First Capital Research (FCR) expects the Central Bank to keep key interest rates unchanged in tomorrow's monetary policy announcement while turning dovish over the next 3-6 months ending the cycle of tightening.
The FCR assigned a 75% probability of the Central Bank maintaining current policy rates and a lower 25% probability of a rate cut.
The research house completely ruled out further monetary policy tightening, as the Sri Lankan economy is expected to contract around 9% this year, deeper than expected.
In addition, inflation is believed to have peaked and the worst of the currency crisis appears to be over with limited fluctuation in exchange rates and improvements in the external sector.
After Sri Lanka reached an agreement with the staff of the International Monetary Fund, higher foreign interest in rupee debt was observed.
In addition, Treasury bill yields have recorded consecutive declines in recent auctions.
"As a result, the gradual transformation of the monetary policy stance that the FCR planned to carry out over the next 3-6 months is now accelerated, and we are changing our outlook from hawkish to dovish.
Thus, we completely eliminate the possibility of further monetary policy tightening while gradually increasing the likelihood of monetary easing over the next 3-6 months," FCR said.
Given the positive outlook over the next 6-12 months, the research house expects the economy to normalize, with Sri Lanka securing an IMF bailout and additional financing from multilateral creditors while regaining access to global capital markets.
"As such, the complete stabilization of economic indicators could give rise to possible significant rate cuts around 1Q2023 with a significant probability of accelerating the recovery of the economy," FCR said.