USD/JPY Forex Technical Analysis – Higher as Tight Labor Market Data Signals Fed May Remain Aggressive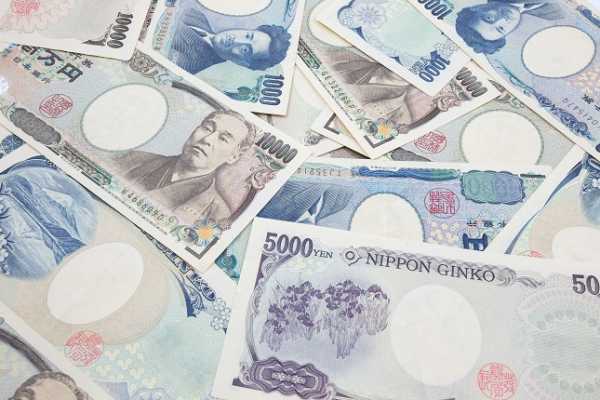 USD/JPY Forex Technical Analysis – Higher as Tight Labor Market Data Signals Fed May Remain Aggressive
The dollar/yen rose on Friday after a better-than-expected US jobs report indicated a tight labor market that could keep the Federal Reserve on an aggressive path of interest rate hikes.
Better-than-expected job growth indicates the economy is still strong, while a decline in average hourly earnings suggests growth is starting to moderate amid a rebounding labor force.
On Friday, USD/JPY settled at 130.879, up 0.979 or +0.75%. The Invesco CurrencyShares Japanese Yen Trust ETF (FXY) closed at $71.54, down $0.58 or -0.80%.
Nonfarm payrolls increased by 390,000 jobs last month, the Labor Department said Friday in its closely watched jobs report. Economists polled by Reuters had forecast a payroll increase of 325,000 jobs in May.
Additionally, the unemployment rate came in at 3.6%, higher than expected but in line with the April report. Average hourly earnings were lower than expected at 0.3%, in line with the previous month's reading.
BOJ's Kuroda remains accommodating
USD/JPY hit a more than three-week high at 130.85 yen, with the Japanese currency not far off the two-decade low hit in May as the Bank of Japan (BOJ) held steady. its policy of extremely low interest rates.
BOJ Governor Haruhiko Kuroda – who said the bank would not reverse its massive monetary stimulus because the recent rise in inflation was mainly driven by commodity costs and likely temporary – said on Friday that it was undesirable for prices to increase too much when household income growth remained low.
Daily Swing Chart Technical Analysis
The main trend is down according to the daily swing chart. However, the trend is upward. A trade through 131.348 will change the main trend to the upside. A move to 126.362 will signal a resumption of the uptrend.
The small trend is up. This is momentum control. It appeared on Friday when buyers took out 130,813.
The minor range is 131.348 to 126.362. The market is trading on the strong side of its pivot at 128.855, making it a support.
A second minor pivot is the support at 127.410, followed by the short-term pivot at 126.316.
Daily Swing Chart Technical Forecast
Trader reaction at 130.334 is likely to determine the direction of USD/JPY early Monday.
Bullish scenario
A sustained move above 130.334 will indicate the presence of buyers. The removal of Friday's high at 130.981 will indicate that buying is strengthening with the main high at 131.348 as the next likely target.
A trade through 131.348 will reaffirm the uptrend. This could trigger an upward acceleration or at least put USD/JPY on track for the main high of January 31, 2002 at 135.130.
Downside scenario
A sustained move below 130.334 will signal the presence of sellers. A trade through Friday's low at 129.687 will be a sign of weakness. This could trigger a quick break in the pivot at 128.855.
The exit of 128.855 will indicate that the selling pressure is building. This could push prices higher into the pivot at 127.410.