Weekly Economic and Financial Commentary: Foreign Central Banks Switch to Tightening Mode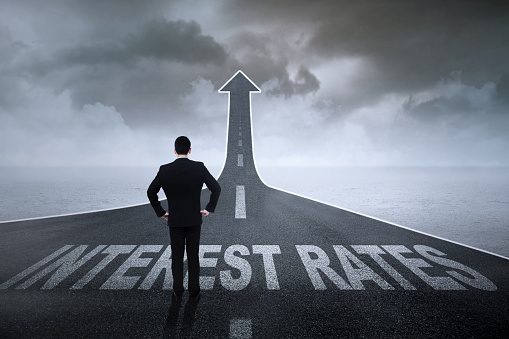 Weekly Economic and Financial Commentary: Foreign Central Banks Switch to Tightening Mode
Summary
United States: Inflation hits hard in March
U.S. economic data this week was led by the largest monthly increase in the consumer price index (CPI) since September 2005. The pressure on households from soaring prices for basic necessities is well real and was evident in this week's retail sales data. However, below the surface, there are signs that pandemic-related inflation is starting to ease.
Next Week: Housing Starts (Tuesday), Existing Home Sales (Wednesday), Leading Economic Index (Game)
International: UK inflation soars as growth slows
Recent economic data from the UK has mirrored the global trend of rising inflation and slowing growth. The release of UK CPI data in March showed that inflationary pressures had increased further last month. Headline CPI inflation is now at its highest level in 30 years, accelerating more than expected to 7% yoy.
Next week: China GDP (Monday), South Africa CPI (Wednesday), Eurozone PMI (Friday)
Interest Rate Watch: Foreign Central Banks Switch to Tightening Mode
Not only has the Bank of Canada raised rates by 50 basis points this week, but some other foreign central banks have also raised their key rates in recent weeks. We expect the Federal Reserve to tighten policy more than most other major central banks, with the possible exception of the Bank of Canada, which should continue to support the value of the US dollar against most major currencies. foreign.
Topic of the week: Factors to consider for a net zero carbon economy
If companies are to achieve net zero greenhouse gas emissions by 2050, there will be many economic impacts. Our recent report contextualizes the current state of greenhouse gas emissions and considers the broader economic implications of transitioning to a net-zero carbon future.
Full report here.