Weekly Economic & Financial Commentary: Yields Rise Ahead of Next Week's FOMC Meeting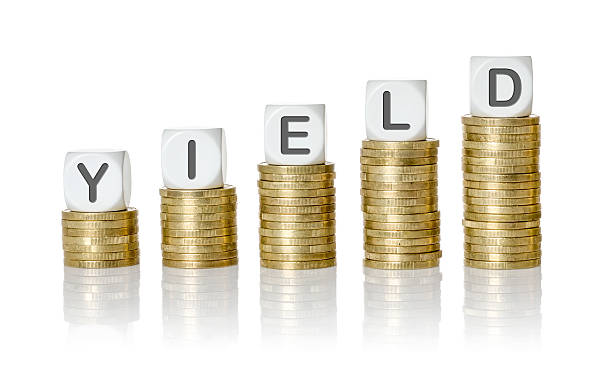 Weekly Economic & Financial Commentary: Yields Rise Ahead of Next Week's FOMC Meeting
Summary
United States: Good Grievance
Financial markets reacted in a zigzag fashion to this week's economic data. Consumer prices surprised on the upside, driven by core goods inflation showing little sign of slowing. At the same time, consumers have not yet significantly reduced their spending on goods. This week's data reaffirms our view that the FOMC will pursue another 75 basis point rate hike at its meeting next week.
Next Week: Housing Starts (Tuesday), Existing Home Sales (Wednesday), FOMC Rate Decision (Wednesday), Leading Economic Index (Thursday)
International: UK inflation slows, but BoE remains hawkish / China rises to 7.00
Rising natural gas and oil prices have pushed inflation well above the Bank of England's (BoE) target range and drive one of the most hawkish positions on monetary policy in the G10. To support economic activity, the People's Bank of China eased monetary policy and lowered interest rates, bucking global monetary policy trends.
Next week: Central Bank of Brazil (Wednesday), Bank of Japan (Thursday), Eurozone PMI (Friday)
Interest Rate Watch: Yields Rise Ahead of Next Week's FOMC Meeting
Treasury yields hit new highs this week as markets digested surprisingly strong inflation data and its potential impact on next week's FOMC meeting.
Topic of the week: The risk of rail cuts is avoided, economic fragility remains
A nationwide shutdown of the freight rail system was averted by less than a day this week, after negotiators reached an agreement under pressure from the White House. A short-term spike in inflation caused by supply disruptions was averted by the deal, but longer-term inflationary pressures remain due to higher employee pay.
Full report here.