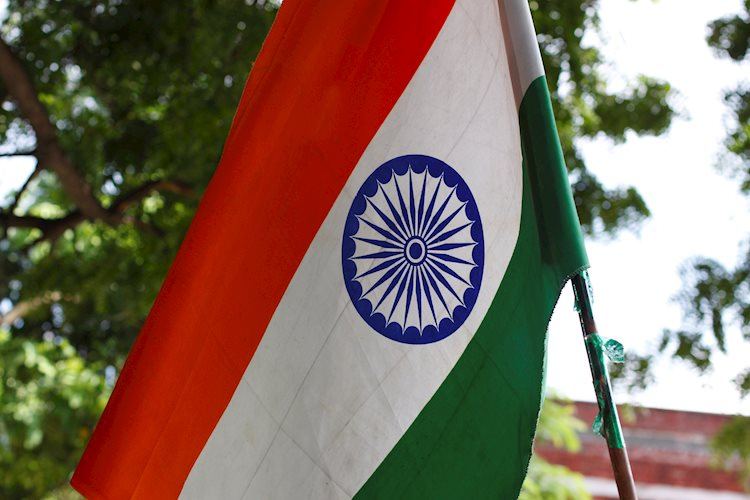 Weekly Foreign Exchange Outlook
Major developments
The FOMC minutes of the Federal Reserve's July meeting released, indicate a willingness to start cutting asset purchases before the end of the year.
The Eurozone consumer price index for July stood at 2.2% on an annual basis, reaching the flash estimate of 2.2%. Euro area GDP grew by 2% (tq) in Q2. On an annual basis, GDP rebounded 13.6%.
India's foreign exchange reserves declined $ 2.10 billion to $ 619.37 billion for the week ended August 13 due to a decline in base currency assets and l 'gold.
USDINR Weekly Performance and Outlook
USDINR opened flat at 74.24 in a shortened week. The pair finally closed the week at 74.39 levels.
The rupee fell slightly against the dollar as the greenback moved closer to its nine-month high after the minutes of the FOMC meeting in July suggested the US central bank may start cutting back on purchases monthly by the end of this year.
Additionally, lockdowns due to increasing cases of the Delta variant of COVID-19 in several Asian countries have raised fears of a slower-than-expected economic recovery among investors. This led investors to turn to safe haven currencies, which weighed on emerging market assets, notably the Indian rupee.
India Ratings and Research revised India's GDP growth forecast for fiscal 22 to 9.4% year-on-year, saying the country's economic recovery will depend on progress in its vaccination campaign.
India's WPI inflation fell to 11.16% in July from 12.07% a month ago as food inflation was eliminated and fuel inflation eased.
The Federal Reserve's efforts to reverse its easiness policy will be a dominant theme for markets over the coming week, as U.S. central bankers meet in Jackson Hole, Wyoming. USDINR is expected to trade with a neutral to bullish bias over the coming week and is expected to trade in a range of 74.00 to 75.00 over the coming week.
Read the entire article