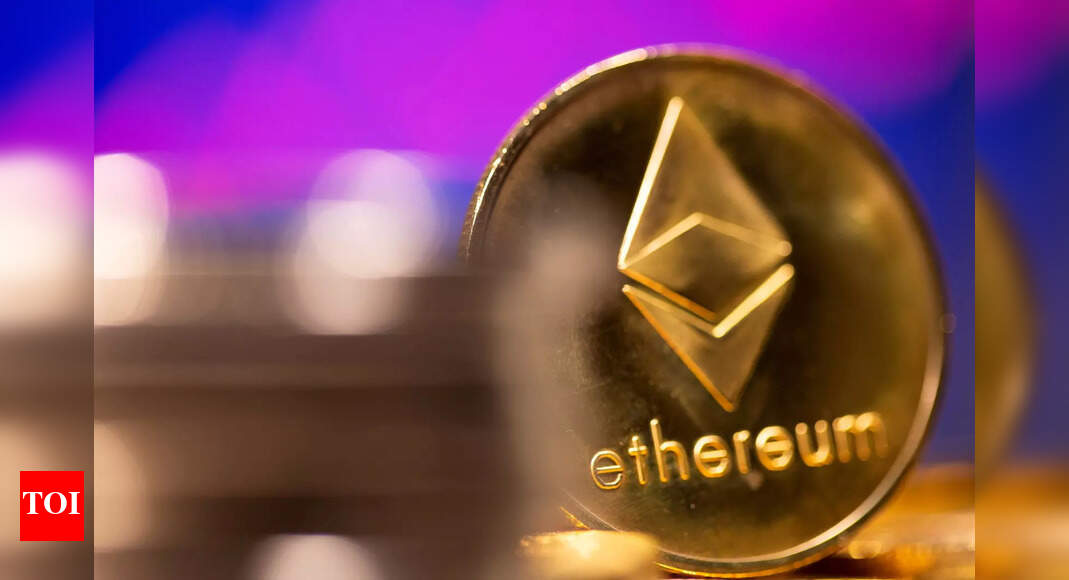 World's 2nd Largest Cryptocurrency Network Ethereum Splits Into Two Chains
NEW DELHI: The world's second largest cryptocurrency network by market capitalization, Ethereum, split into two channels or versions.
The split occurred due to the failure of the old Go Ethereum (Geth) nodes to upgrade to the "Hades Gamma" fix. The patch was released on August 24 after a bug was detected in mid-August 2020 in version 1.10.7 of the Ethereum network.
Go Ethereum informed its users on Twitter on August 27 that the security vulnerability was split and fully resolved with version 1.10.8. It asked users to update their nodes with the Hades Gamma patch to the current version if they haven't already.
Geth is a command line interface for running Ethereum nodes implemented in Go language. Geth helps users join the Ethereum network, transfer amounts between accounts, and mine ether.
Information on the blockchain is stored on the network in chains of transactions. As they are verified, each transaction is added to the digital ledger.
In the event of a split in the chain, not all transactions will be verified by all nodes. The split is a source of concern for Ethereum investors or Ethereum based applications.
This increases the chances of double spending, when the same transaction is recorded more than once, thus allowing users to misrepresent their amount in the wallet.
Almost 38% of the nodes in the Ethereum network were using older versions of Geth. Andre Cronje, the founder of Yearn Finance has told users to stop trading until the issue is resolved or if users have updated to the latest version of Geth.
The impact of the split will likely be less, as more nodes update to Geth version 1.10.8 on an ongoing basis.
Ethereum Foundation security officer Martin Swende said, advising on the fork, that most of the miners have been updated and luckily the latest version is the longest node.